Charley is a 1966 Joy camper completely transformed into a mobile bar. Charley is our original bar on wheels and is available for weddings, parties, fundraisers, and more! Not only is Charley the perfect addition to your next party to serve beverages but, she can also be used as a buffet bar for Sunday brunch, or even as a snow cone bar at your child's next birthday party!
We have recently teamed up with Bonner Mobile Bar and are excited to be able to provide you a full-service bar at your next event!
To book an event, Click Here.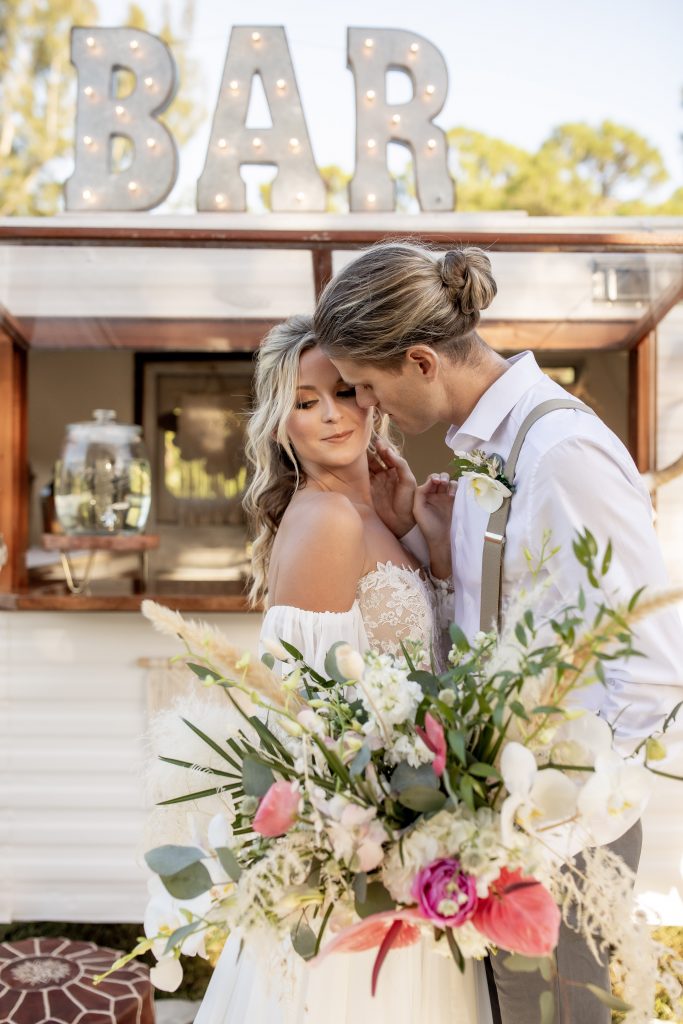 To book an event, Click Here.